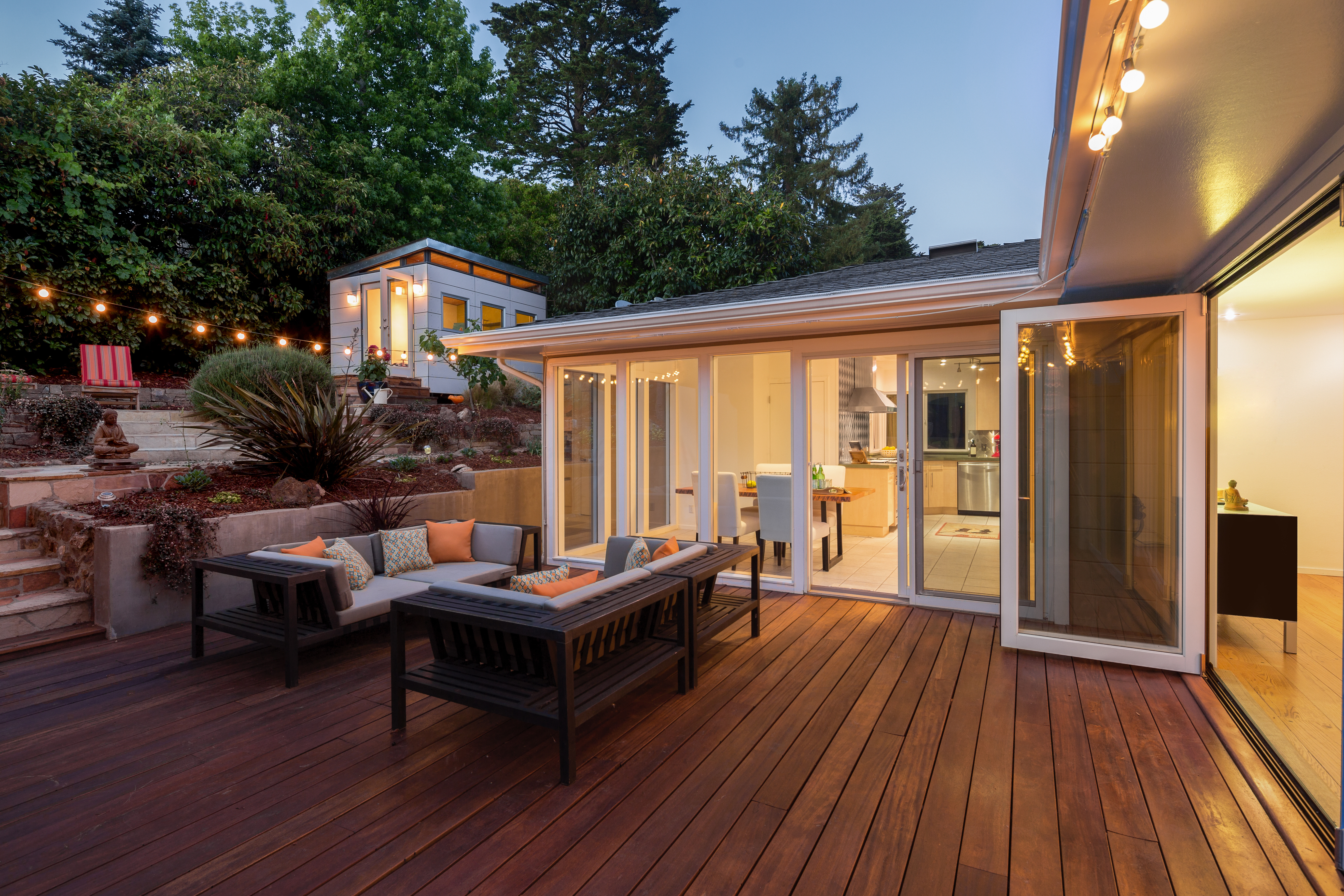 Discover what clients are saying about Baker & Snider
"My experience with the Baker & Snider Team was excellent. They made me feel very comfortable from the beginning to the end. They updated me as we moved along with every step. They were always available to answer questions. I will definitely refer them to friends and family. They are professional and as courteous as they come."
– T. Lawlor, Duarte (Zillow 5 star rating)
"The Baker & Snider Team are amazing! They were incredibly responsive to what we were looking for and brought back houses we could really see ourselves in. They showed us the ins-and-outs of the complicated real estate process and got us the best deal using their extensive knowledge of the area. When we were unsure of anything, Baker & Snider were there to help! I can honestly say they went far and above ANY of our expectations! As first time home buyers I'm sure we were quite a handful, but we always felt at ease and never left alone or in the dark throughout what could have been a very difficult experience! The Baker & Snider Team are the most dedicated and friendly people you can work with!"
-Max, Azusa (Zillow 5 star rating)
"Connie and Jerry have helped me through multiple real estate experiences, this particular one was one of the most amazing because we ended up profiting substantially in this transaction. Primarily due to their experience and understanding appropriate pricing helping to generate multiple offers and ultimately picking the best strongest offer. We bought this house back in 2011 when they found it for us and we chose to use them to sell it as well, property closed just a few days ago. Everything about the transaction was completely smooth and very professional. They are both very proficient in explaining documents and walking through all the process of selling a home. Most documents were made easy through electronic signatures and they would always communicate with me via phone call, text message and email.
Practically every time I called Connie's phone number she would answer immediately and if not she would call me back within a few minutes. I will also talk about our purchase in another review but every experience I have had it with this couple has been stellar and I will use them again and again as I buy multiple properties in the area."
-Dr Kevin Cressey, Altadena (Zillow 5 star Rating)
"Connie did an outstanding job of talking to my elderly mother and making her feel at ease with selling her home. She was very responsive to everything we asked and we are very happy with the price we got for my mom's house. I highly recommend Connie and Jerry if you are looking to sell your house in the Arcadia area."
-K.J, Arcadia (Zillow 5 Star Rating)
"My wife and I met Jerry and Connie about 4 months prior to purchasing our home, just after selling our condo. We were very unhappy with our previous realtors and were looking for an agent we could communicate with both openly and frequently if necessary. These guys are the real deal! I can't speak from a seller's perspective, but when buying a home with Jerry and Connie you are getting two incredible realtors for the price of one.
Connie is great at finding exactly what you are looking for and making sure everything runs smoothly, and Jerry is an incredibly sharp negotiator who can point out potential issues right as he walks onto a property. Even more importantly, neither of them will pressure you to do anything you're not comfortable with. When we decided we weren't comfortable with an offer we had made, Connie worked her magic to get us out of the deal without even a hint of annoyance. They genuinely wanted us to be happy and comfortable with the home we ended up in, regardless of how much work they had to do to make it happen.
When the perfect home at the perfect price finally came on the market, we jumped on it immediately, but within 2 days the home had over 20 offers. I'm not sure what sort of magic happened behind the scenes, but in the end Jerry and Connie managed to get our offer accepted over the other 20+, just before a scheduled open house that would have certainly brought in many more. Not only that, but over the next 15 days they squeezed an extra $10,000 in credits out of the seller for us!
In addition to all this, they have a full arsenal of quality connections to help with just about anything you may need during or after the escrow process. For us they were able to get a licensed roofer to come out and inspect the suspicious roof for damage at no cost, and set up an additional in depth inspection from a general contractor for potential water damage.
When it's time to sell this home or by another, we know exactly who we'll be coming back to. Thank you Connie and Jerry!!!"
-Ian and Aeli, San Dimas (Zillow 5 Star Rating)